Associate Attorney Job vacancy – EWC communication is one of the most respected Canadian International work and study company for over 7 years now. They provide customized and easy to understand service in Canadian International studies. Every day, they provide services that will help people in Canada and give them a better life while they stay in Canada.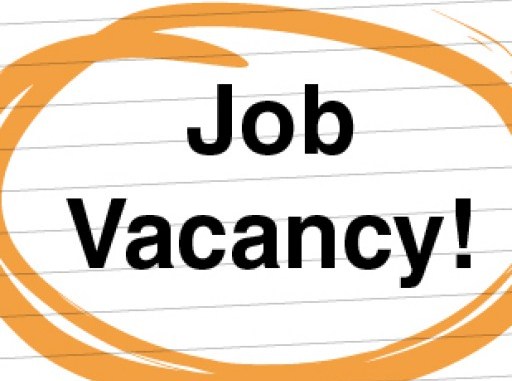 Read Also: CAHST teaching job vacancy | Apply for lecturing job at CASHT Ebonyi State
Job Descriptions
Title: Associate Attorney
Location: Lagos
Duties of an Associate Attorney
Handles multiple clients which oversees a lot of responsibilities;
Delegate their work load with their counterparts which their duties are research and assist the Associate Attorney in doing other jobs;
He helps in the preparation of various contracts, planning of estates, agreements and filing tax returns;
Cooperates with the clients to fix up meetings, calls and conferences;
Assists the attorney in the preparation and drafting of different kinds of legal arguments, and other relevant legal materials and reports;
Conducts thorough research and assists in the gathering of all kinds of evidences relevant to the case that will help during court sessions;
See this: Top 7 loans & grants for business starters and entrepreneurs in Nigeria 2018
Qualification of an Associate Attorney Job vacancy at EWC communication
Ability to give relevant conclusions to matters and points out what could be done;
An associate attorney should be able to give keen eye on issues and researching ability;
Demonstrate exceptional organization and time management skill;
Possess persuasive communication skill;
Have a knowledge of legal matters and procedures, and should be updated with the currents developments;
Have knowledge of computing and presentation during court presentations.
How to apply at EWC Communication
Interested and qualified applicants should simply send their Curriculum Vitae (CV) to isaiah@ewc.com.ng
We believe this information was helpful, kindly share to friends and family using any of the social media buttons below this post. Also drop your comments, contributions and suggestions using the comment box section beneath this article. Best Wishes!!